Monthly Archives:
July 2015
Here is a new Digimon Tri poster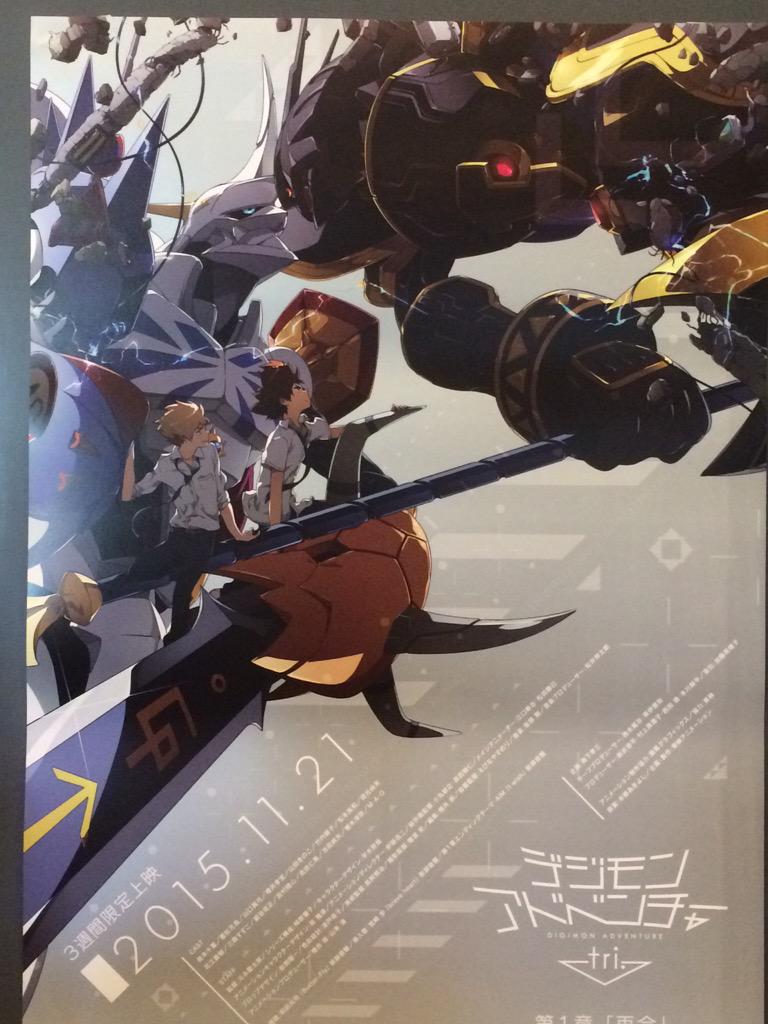 As well as that Digimon Tri will come out on the 18th December on Blu-Ray and DVD just before Christmas. No info about any other language options or extras as of now.
Amazon Japan has an exclusive Blu-Ray and DVD version.